ShovelBums Gear
The ShovelBums store has loads of archaeology and anthropology themed bumper stickers, shirts, etc... And your purchases help to support this site and keep ShovelBums a viable resource for you.

Click on any of these sample designs to visit the ShovelBums store and see all the items.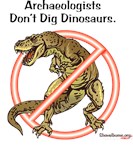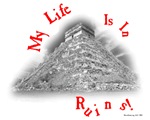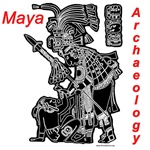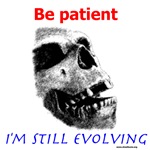 You Know You Are An Archaeologist When...
And lots more gear here
Your purchases help to support the independent site ShovelBums.org which is here for you!
Current ShovelBums Archaeology & Cultural Resource Management Jobs
Archaeology & CRM job links open in new window
Looking for the ShovelBums jobs list?
Unfortunately when Yahoo introduced their major "upgrade" last year they took away the ability to run an RSS feed of the jobs board.  So until I build a new solution you will need to visit the ShovelBums Archaeology and CRM Jobs archive which lists all current jobs.
https://groups.yahoo.com/neo/groups/shovelbums/conversations/topics
I maintain this archive as a tool for you to keep abreast of where the profession is coming from and where it is going to.  At the archives you can browse a 10+ year history showcasing 8,000+ archaeology and CRM job advertisements, representing ~25,000 unique positions filled from the archaeology and CRM job market.  Using this archaeology jobs archive you can get a feel for the wages, locations and conditions, on archaeology projects around the world.  For prospective students this archive invaluable for understanding what are the skill sets that are in demand on archaeology projects so you can tailor your education to be ready to get a job as soon as you are out the door after college.